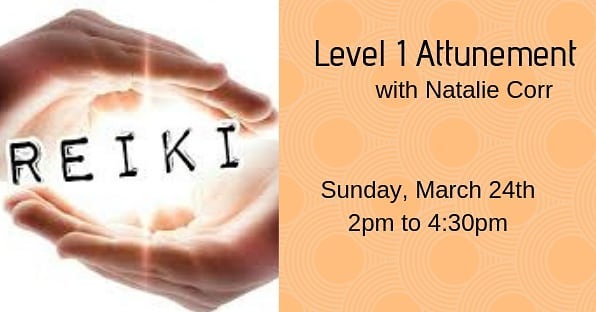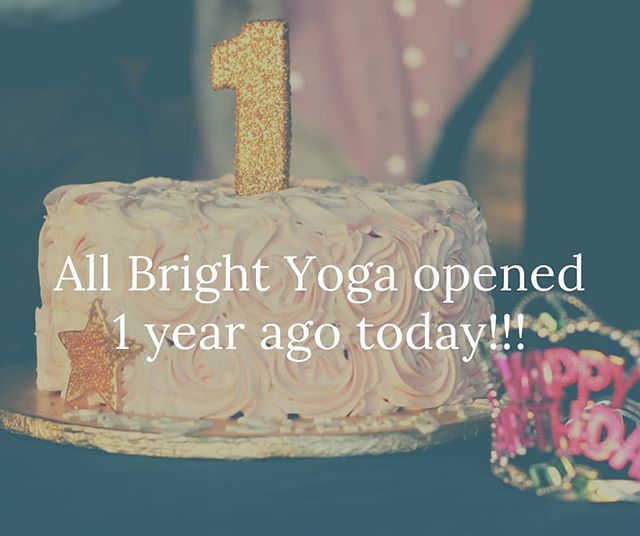 All Bright Yoga opened for business on 1/6/2018. THANK YOU for being a part of our community in 2018. Stay tuned for the transformations to come. 2019 is going to be awesome!!!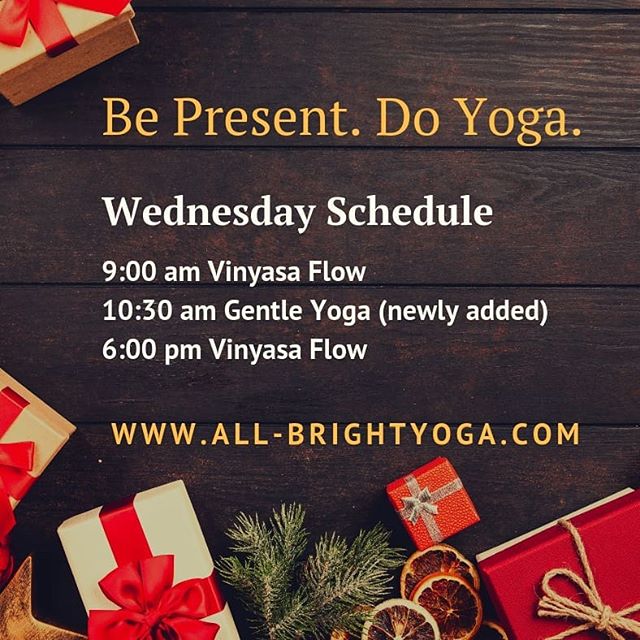 Be Present. Do Yoga. Join us at All Bright Yoga, 766 Main Street Hellertown, Pa #allbrightyoga #hellertown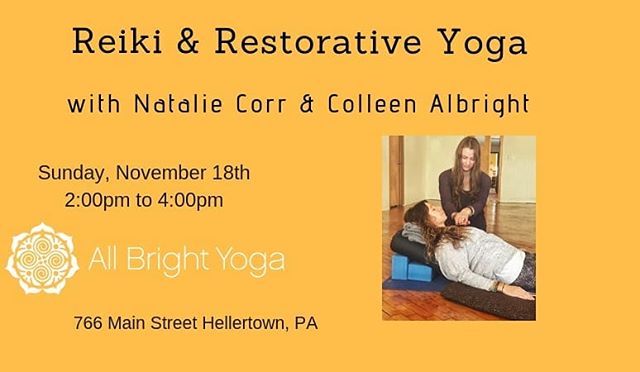 Only 3 spots left. Join @jaigurudeva_ and @cpcrowley007 for our class on Sunday. Register on line at www.all-brightyoga.com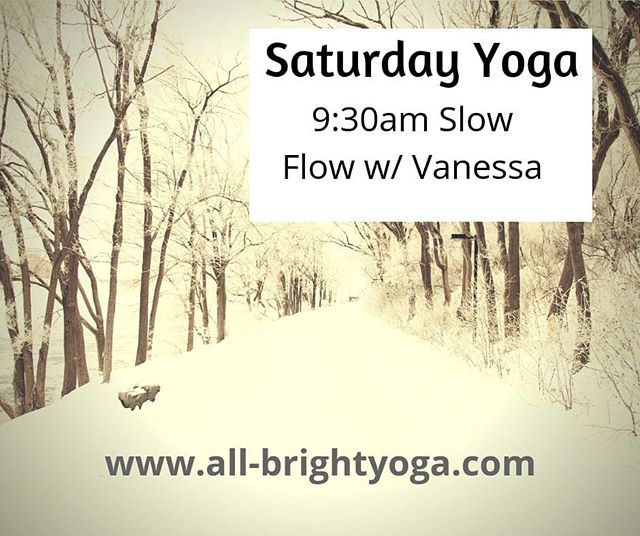 Yoga is a great way to stretch your body after shoveling snow. Join @vanessalynyoga for 9:30am Slow Flow Yoga on Saturday, Nov 17th.